7 Unique and Surprising Gift Ideas For Mom For All Special Occasions
Shopping for creative and unique gifts often sounds tough especially when you want to give them to the best woman in the world you know. Yes, it is about your mother! Finding unique and surprising gifts for mom never seems easy when it comes to finding something that makes her life more enjoyable.
Best Gifts For Mother That Will Make Her Proud
Sounds tough? Well, you don't have to worry as our gifting experts have compiled a list of surprise gifts for mom that you can consider irrespective of the occasion. This means no matter the occasion, below are the amazing gift ideas you will surely find useful. So, let's have a look.

#1. Soft Leather Hand Bag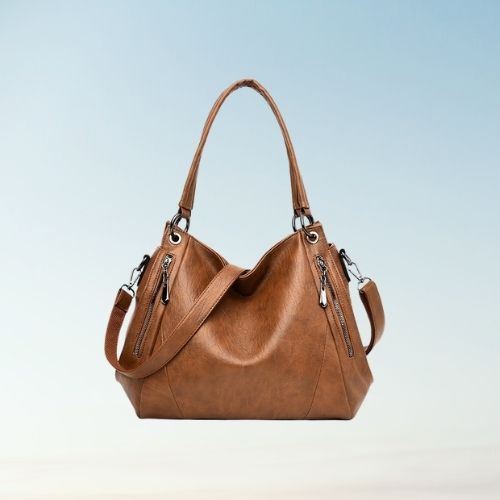 What could be the most amazing or better gift than a soft leather handbag to her? When you are looking for a birthday gift for mother, this bag will surely acquire the first place on your list. From her phone to keys to her wallet, everything will get a space in this bag. Now, dozens of designs and colors are available that match the vibes of your mom.
#2. Candle Gift Set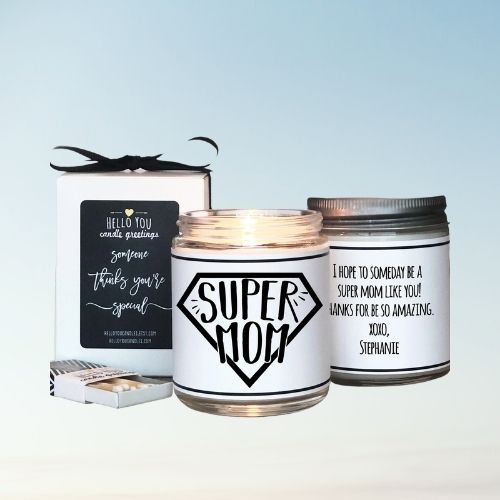 What could be better than gifting something that enhances the mood of your mom? When you are looking for unique gifts for maa, scented candles could be an option for you. You can get your hands on these candles that smell fresh and uplifts her mood.
#3. Scroll Card for Moms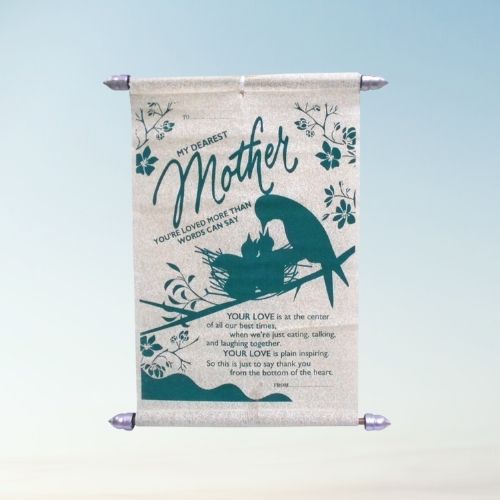 We hardly get time to tell our mother how precious she is to us. In fact, we never express it even if we get the opportunity. If it is her birthday, never miss the opportunity and get a scroll card for your mom with a decent message on it. You can consider this idea even if you are looking for unique mother's day gifts.
#4. Teddy and a Card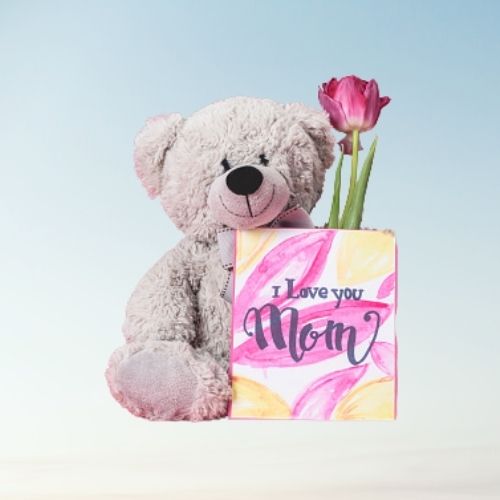 Such a nice gesture it is. A teddy is something that brings happiness to everyone's face. You can buy this online gift for mother and shower your love on her. You have different options available when buying a teddy with a card. Pick one that suits your sentiments and makes her feel special.
#5. Marble Meenakari Work Table Watch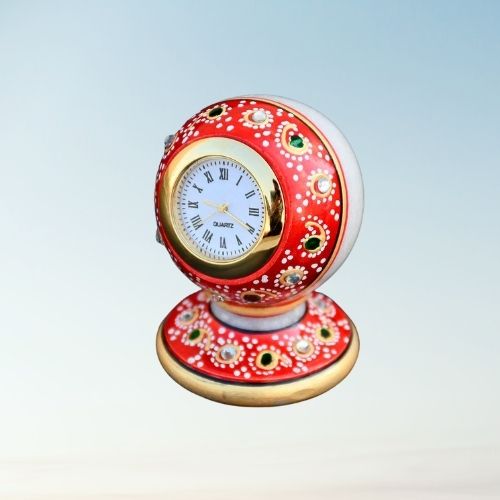 You can gift this beautiful marble meenakari work table watch to your mom. Even when you are looking for an anniversary gift for mother in law, this is indeed a great gift idea. You can also gift a scroll card with it and make her feel special in your life.
#6. Chocolates with Customized Gifts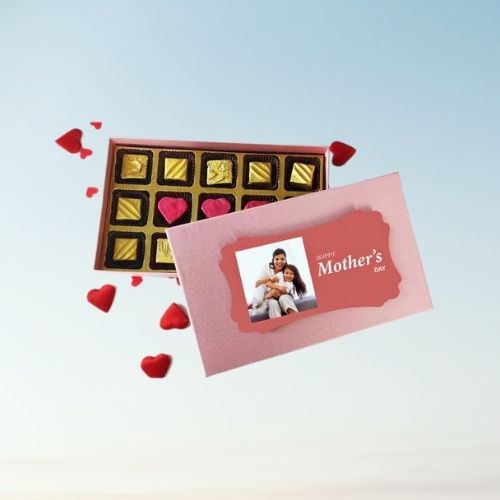 Customized gifts such as cushions, mugs, and anything that could be customized will be a great choice. To simplify the process of picking up special gifts for aai, experts recommend gifting chocolates with customized gifts. Certainly, it is a perfect mood enhancer for your mom, and who does not like chocolates?
#7. Necklace or Pendants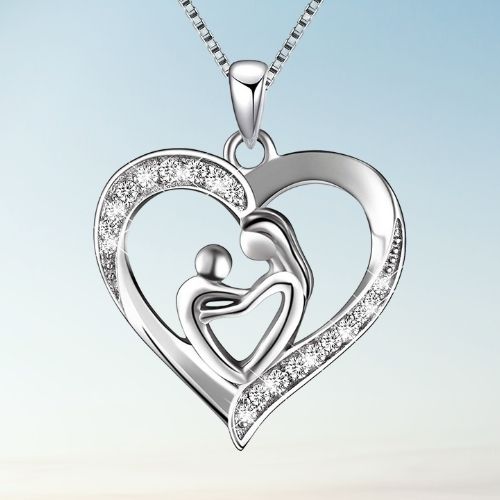 You don't always have to buy expensive stuff. You can look for a metal necklace or pendants to gift your mom. These online gift items are conveniently available no matter what the occasion is. Now, look for a beautiful necklace and gift it to your mom on her special days to make her more special.
To Conclude
There is no shortage of cool mother's birthday gift ideas that one can look for. Now, you don't have to think out of the box and pick any gift idea from the above-mentioned ones. You will surely be able to make your mom feel more special. If you want to buy unique gifts for your mumma, Saugat Traders is the online gift store where you can explore the latest collection of gifts for your mother and you can also order the best gift for mummy at affordable prices. Now, stay tuned and buy special gifts for your mom at Saugat Traders.