12 Best Corporate Gift Ideas For Employees, Office Staff and Clients 2024
Diwali is all about lights, celebration, and gifts. It is the day for which people start preparing from months before, and all they want is to celebrate Diwali in the best way they can. However, Diwali celebrations are incomplete without gifts that show love and gratitude towards your near and dear ones. Even in corporate, gifting is one such ritual that has been there for ages. Most companies get special and customized gifts made for their clients and the employees to show their gesture of care and love towards them. If you are one such Company owner and looking for the best gift for your clients and employees this Diwali.


Let's check out some of the corporate gifting options for this year


#1. God Idols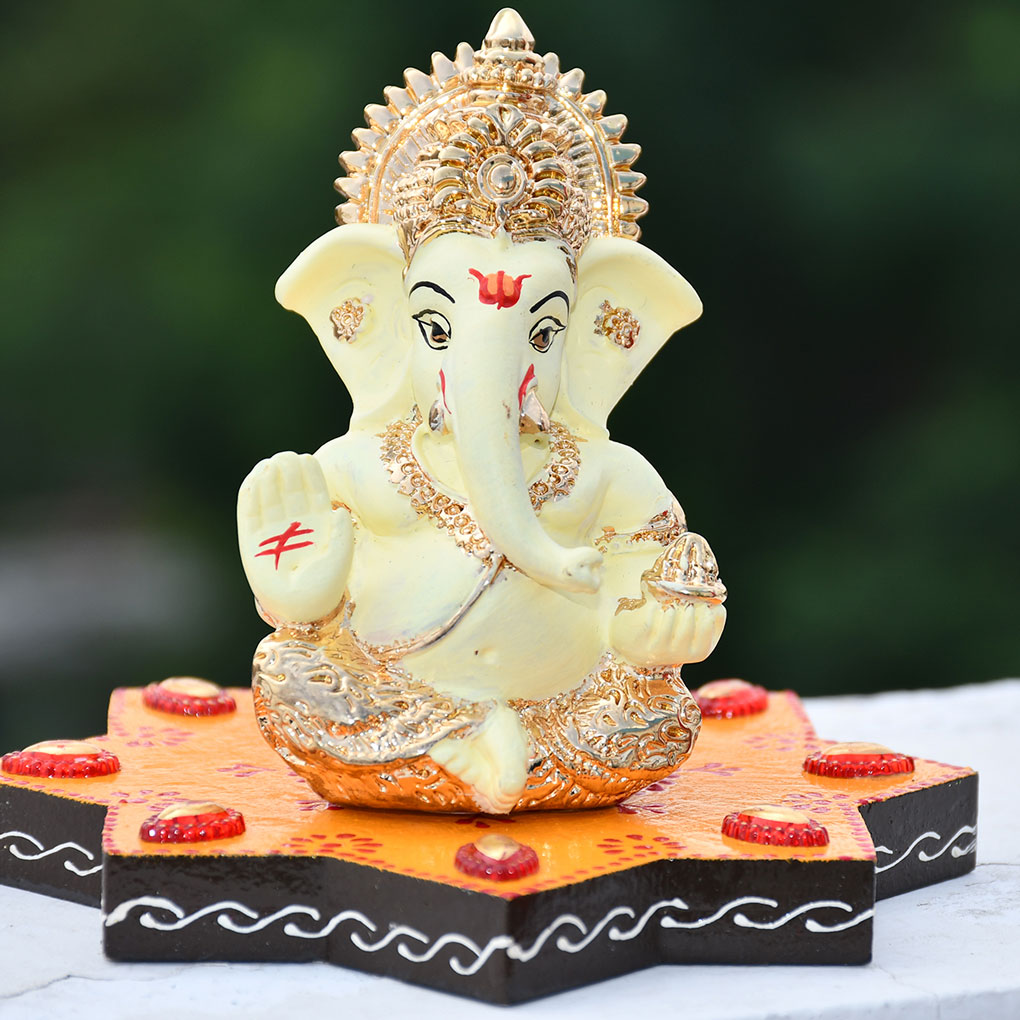 As we all know that Lord Ganesha is worshiped along with Goddess Laxmi on Diwali. This could be the best Diwali Corporate Gift for both the clients and employees as this is a symbol of prosperity and luck. This is said to bring fortune to those who receive the gifts.
#2. Wall Hanging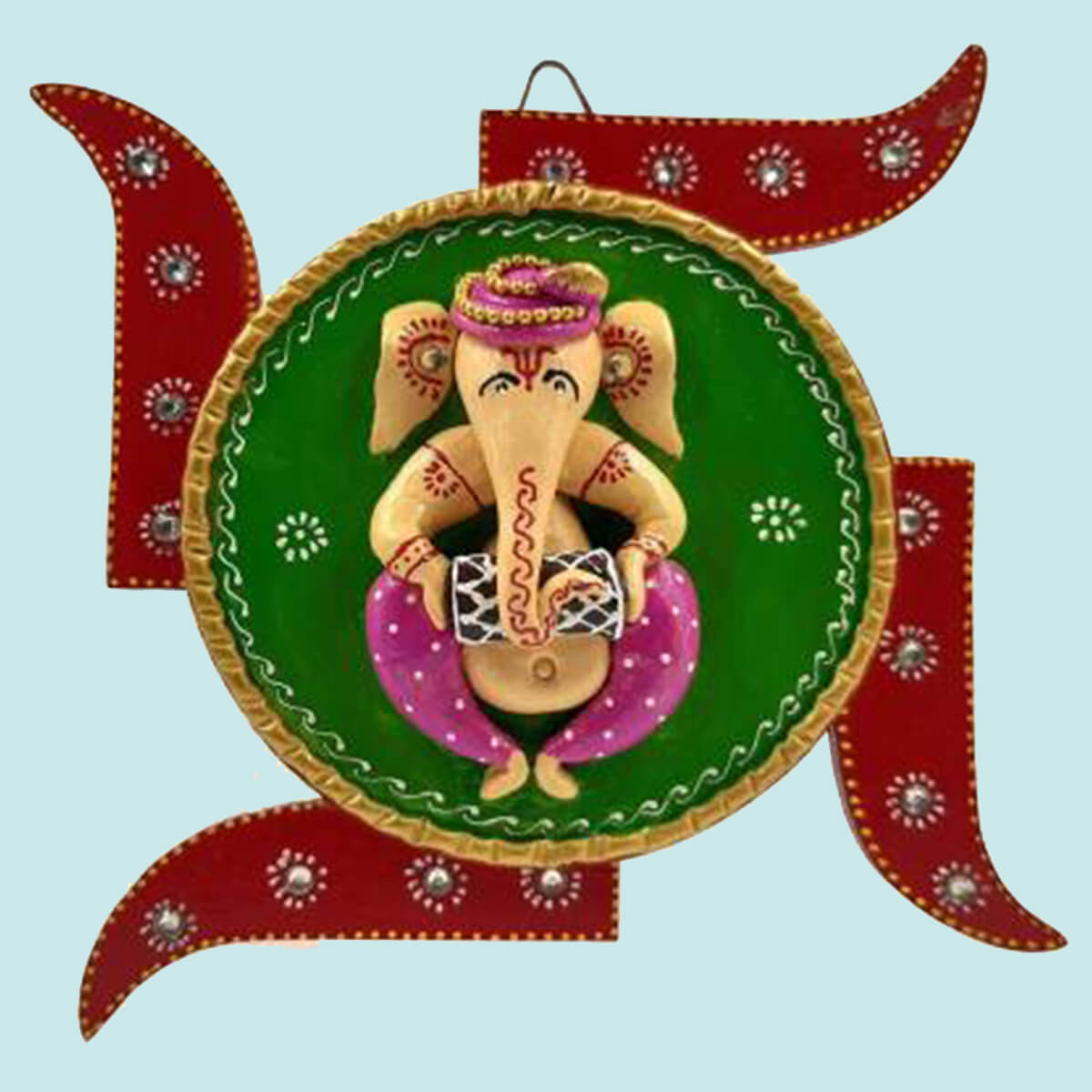 Wall hanging is one of the best diwali decoration items, as the wall hanging stays for years once it is decorated at any place, be it home or office, and this will always remind your employees and clients of you, whenever they will see it decorated on the walls of their place.
#3. Sweets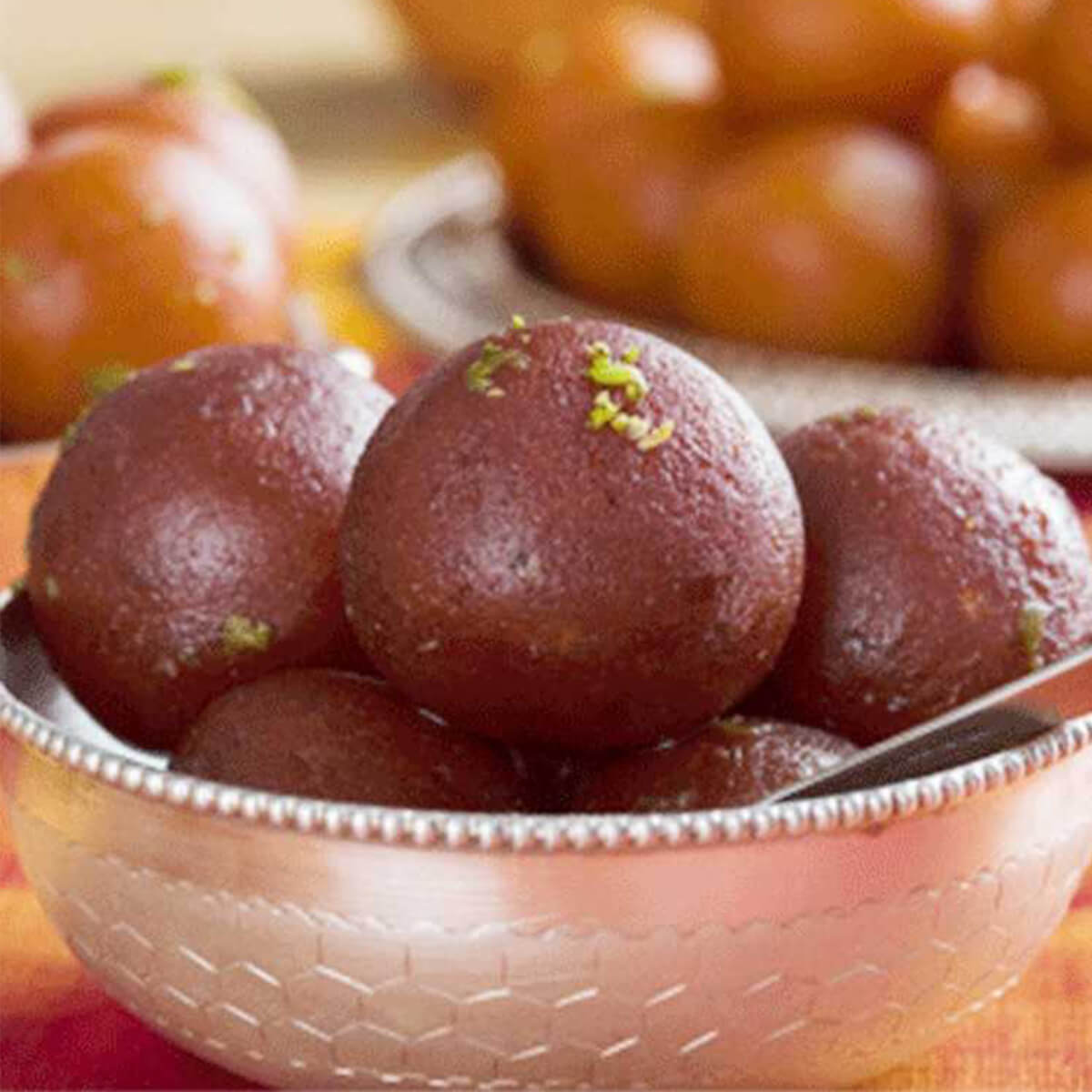 Indian sweets are the most crucial part of every festival in India, and no festival could be complete without sweets. So nothing could be better for Diwali gifts for office staff than the sweets. This is one easy option for which you do not need to brainstorm much.
#4. Chocolate Hampers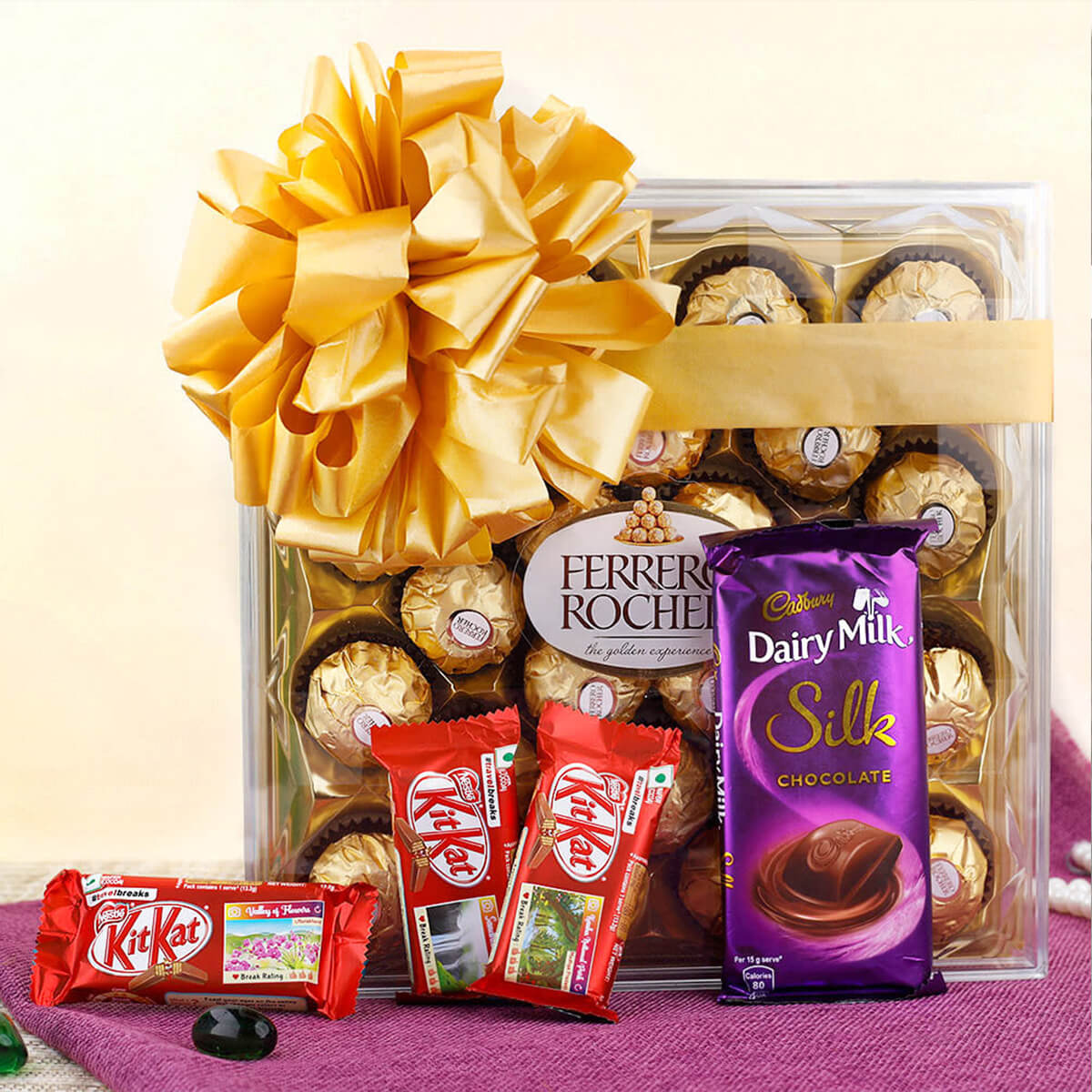 Chocolates are the new age and trending gift idea for every occasion. Sweets usually get spoiled in a few days, but chocolates last for months. Hence, if you want to send the corporate gift to other cities, you must check out chocolates for Deepavali gifts Ideas this year.
#5. Crockery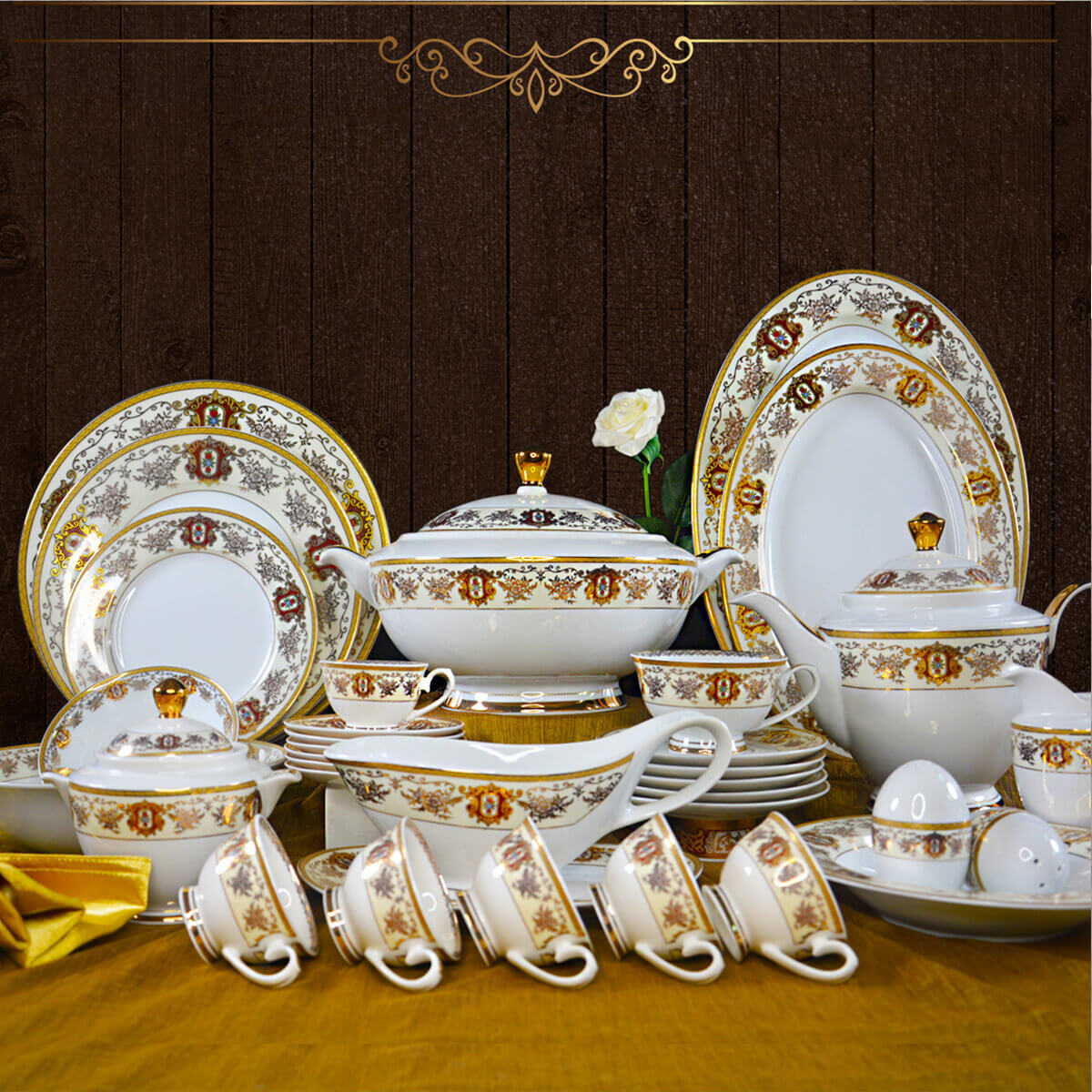 People also go for customized crockeries these days as that is one of the most used items in every household. This crockery includes all kinds of mugs, serving trays, and what not. These are items of everyday use and are personalized for corporate gifting.
#6. Imported Pen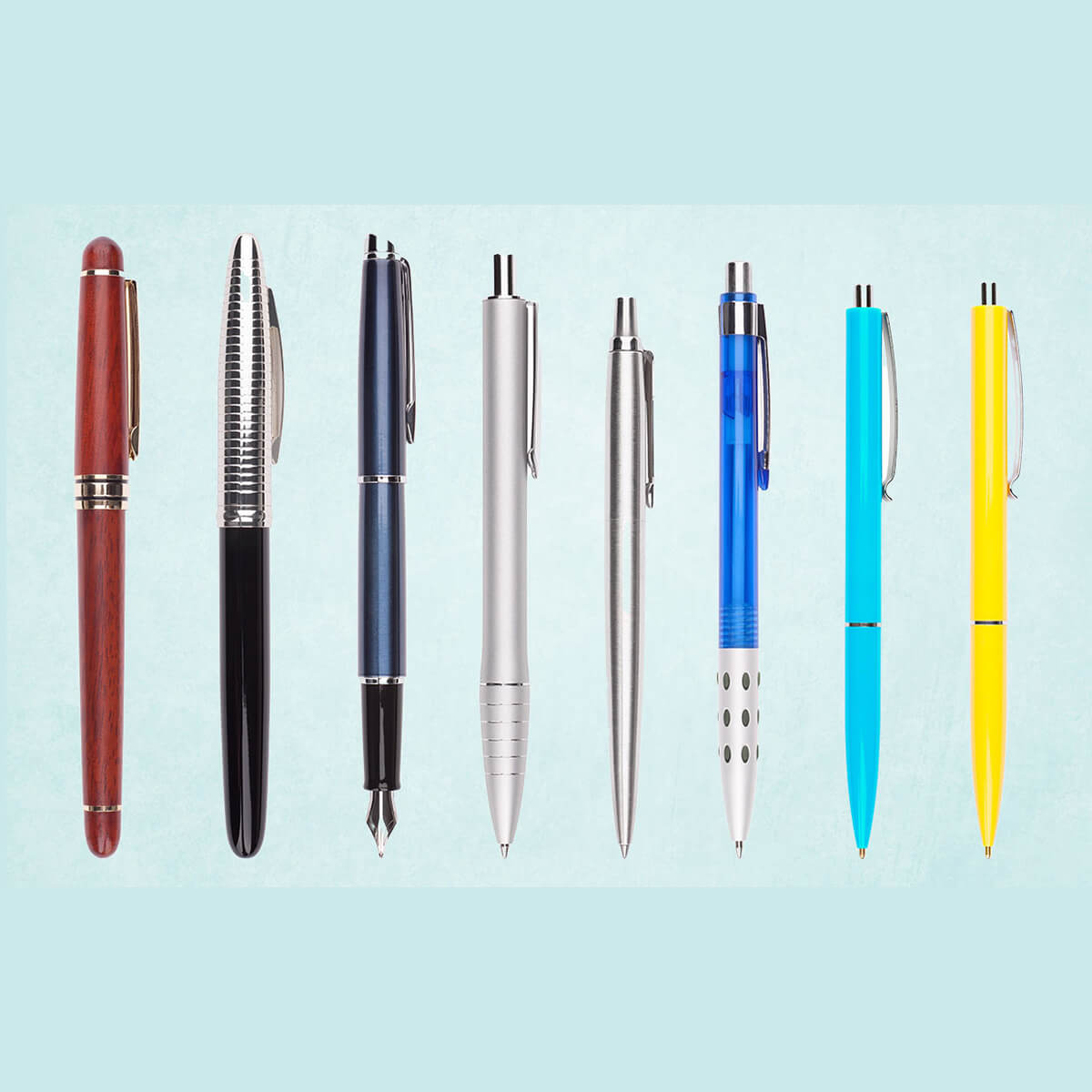 The pen is a symbol of success and growth. Every business needs stationary like a pen, and if you gift a personalized pen to your employees or clients, this will remind them of you every day when they will use it. Pens are indeed the perfect option to go with when you are looking for Diwali gifts online. 
#7. Personal Diary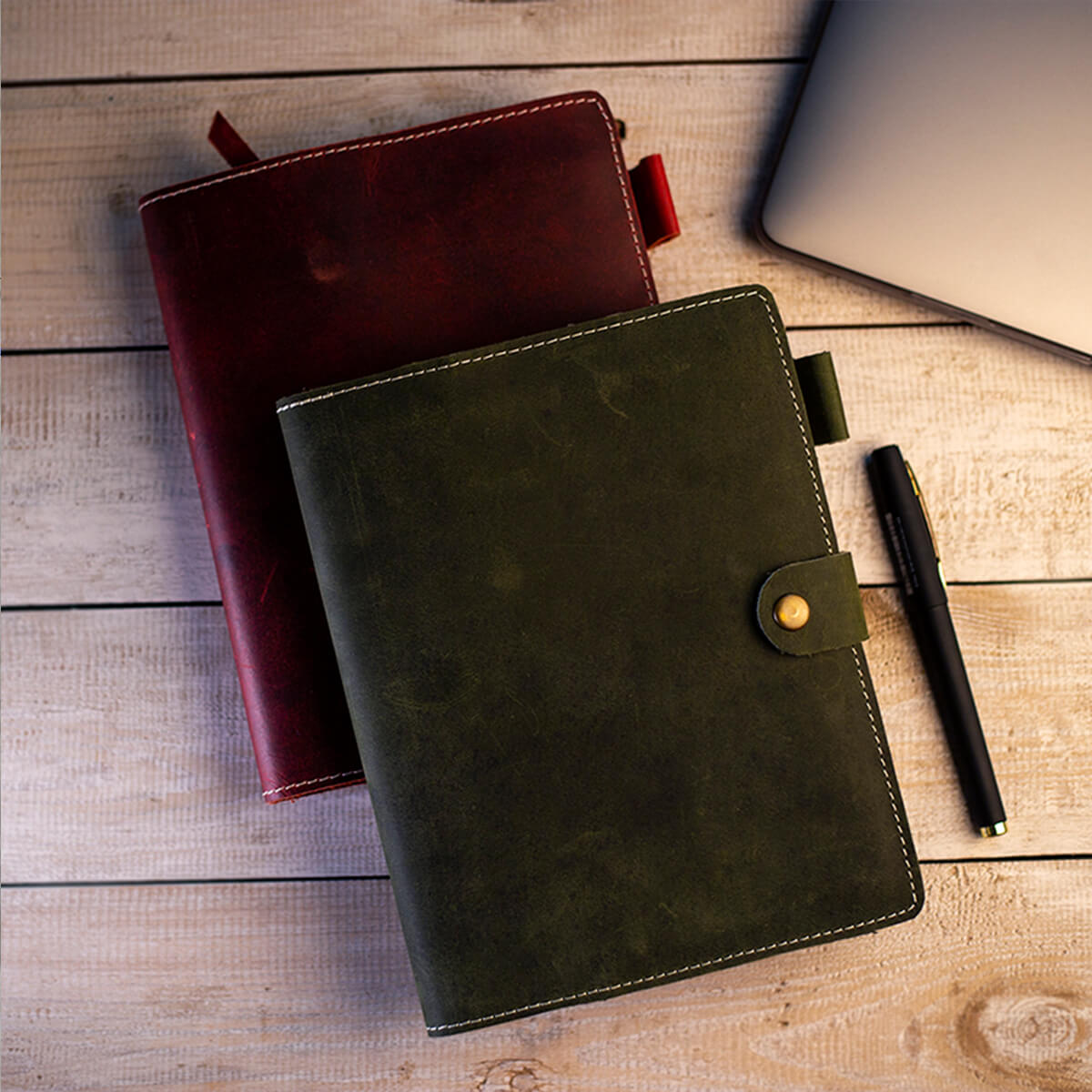 Diary is another very useful corporate gift. Everybody uses a diary on a regular basis to take notes; if you gift a personalized diary, it will surely make the other person happy and will be of much use.
#8. Paper Weight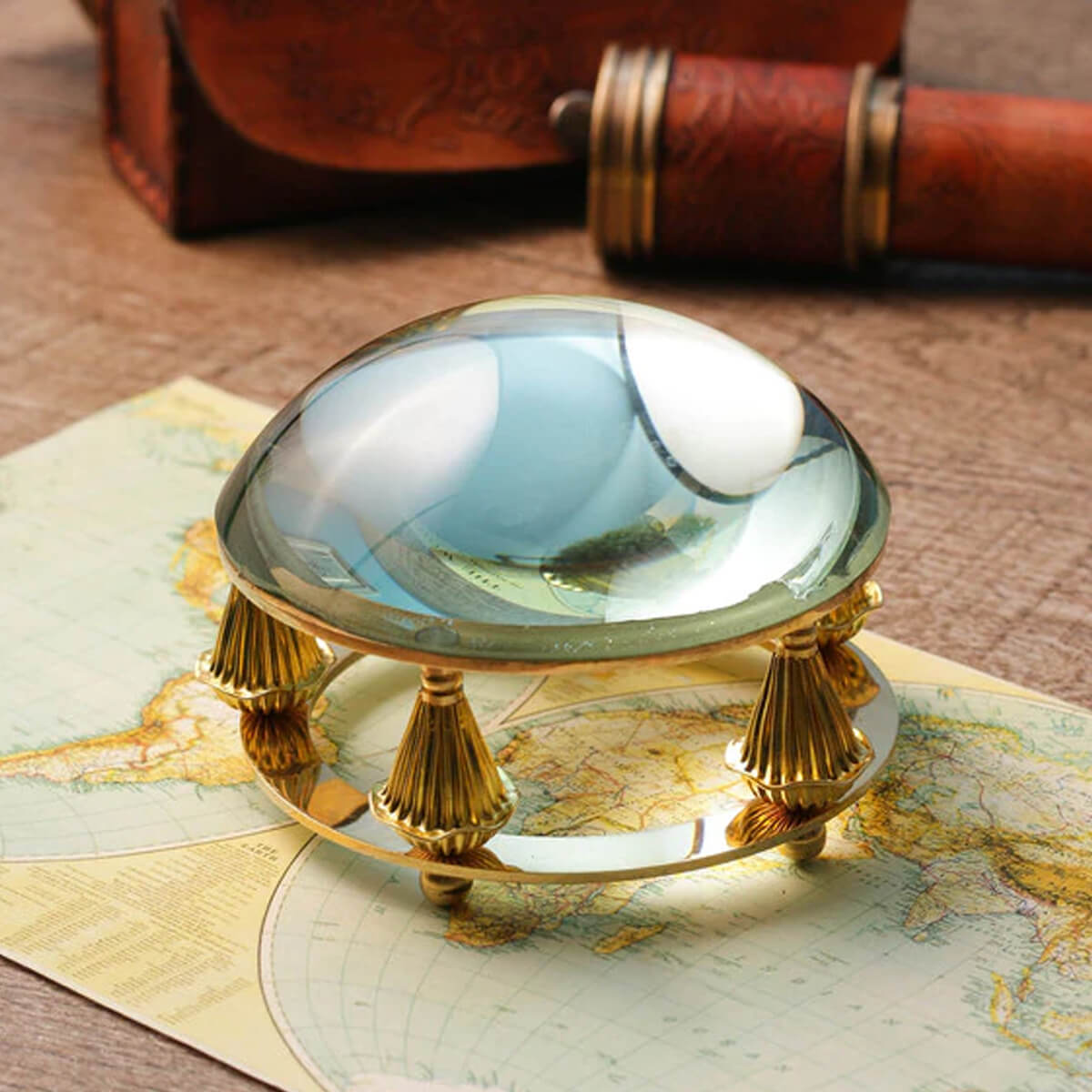 Some people prefer gifting office stationery as a Diwali gift, as they are available in some very good packaging in the market. Moreover, these stationery items are used in the office on a daily basis, so very important they are.
#9. Decorative Frames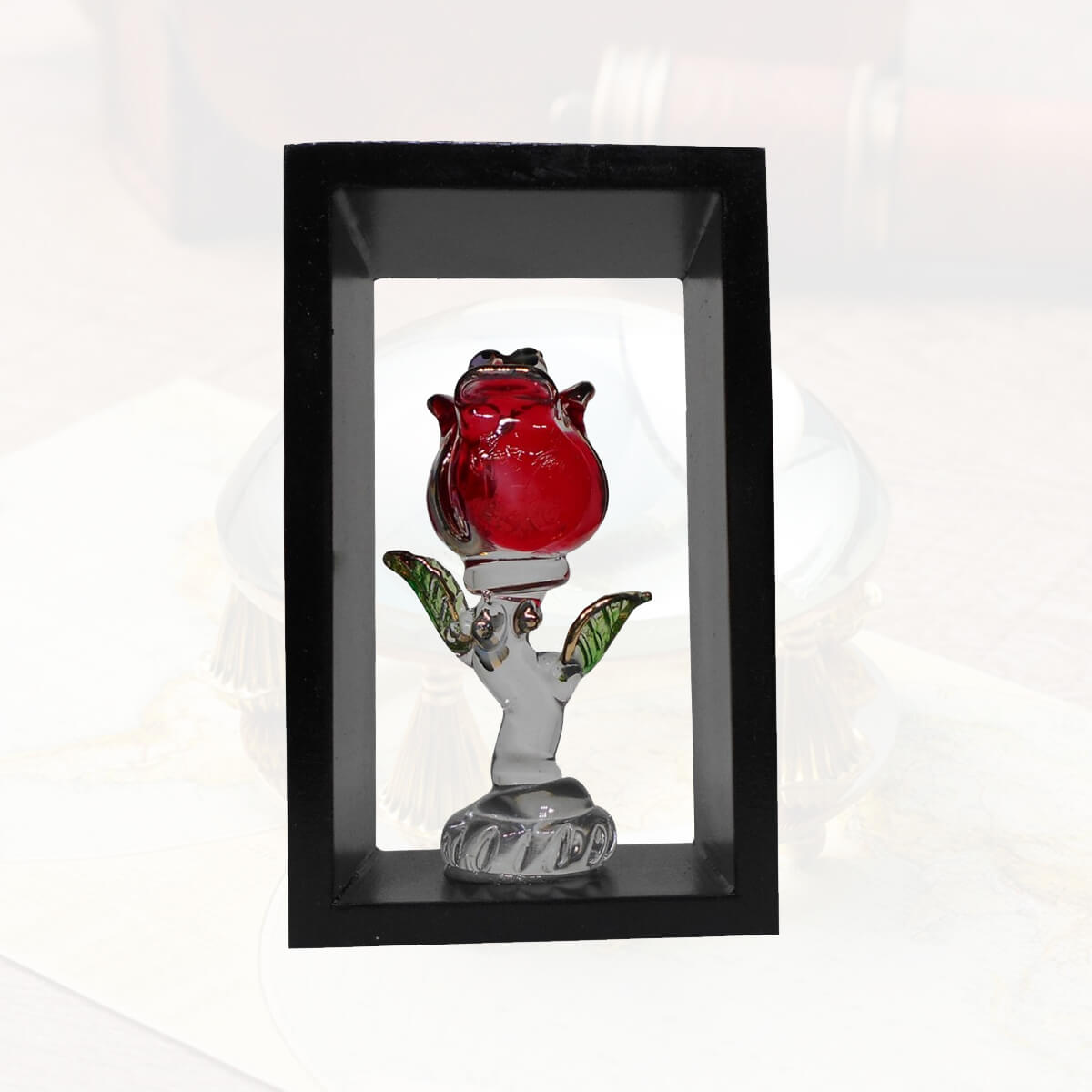 You can also gift some of the sceneries or decorative frames, which one can decorate on the house wall as a Diwali gift. The receiver will use this for his home or office.
#10. Specially Curated Hampers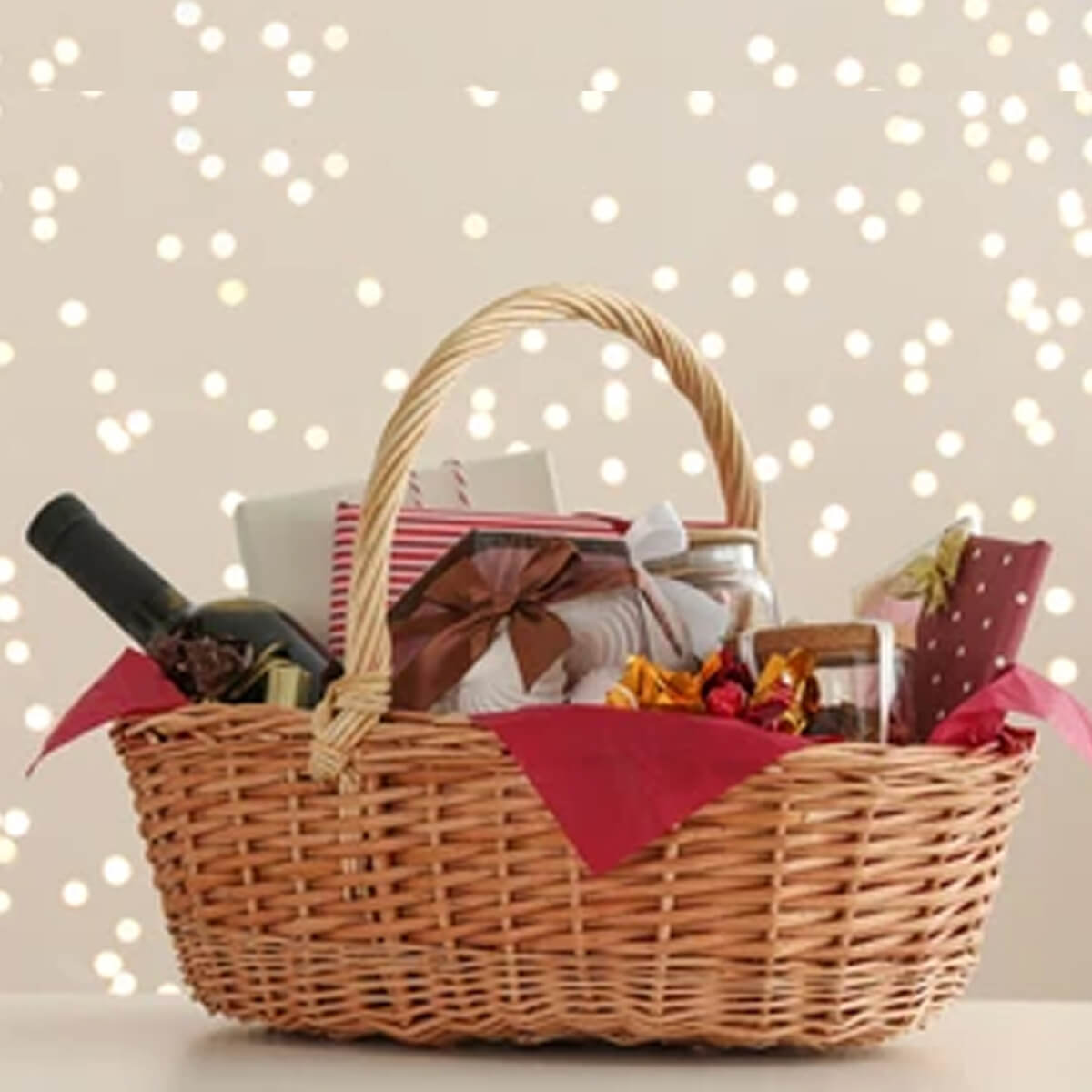 Many Diwali Gift items online stores curate dedicated hampers for Diwali containing eatables, crackers, sweets, and other gift items that serve as a blockbuster package for a Diwali gift. This is one such gift for which you do not have to think twice. So, buy now!
#11. Wall Clocks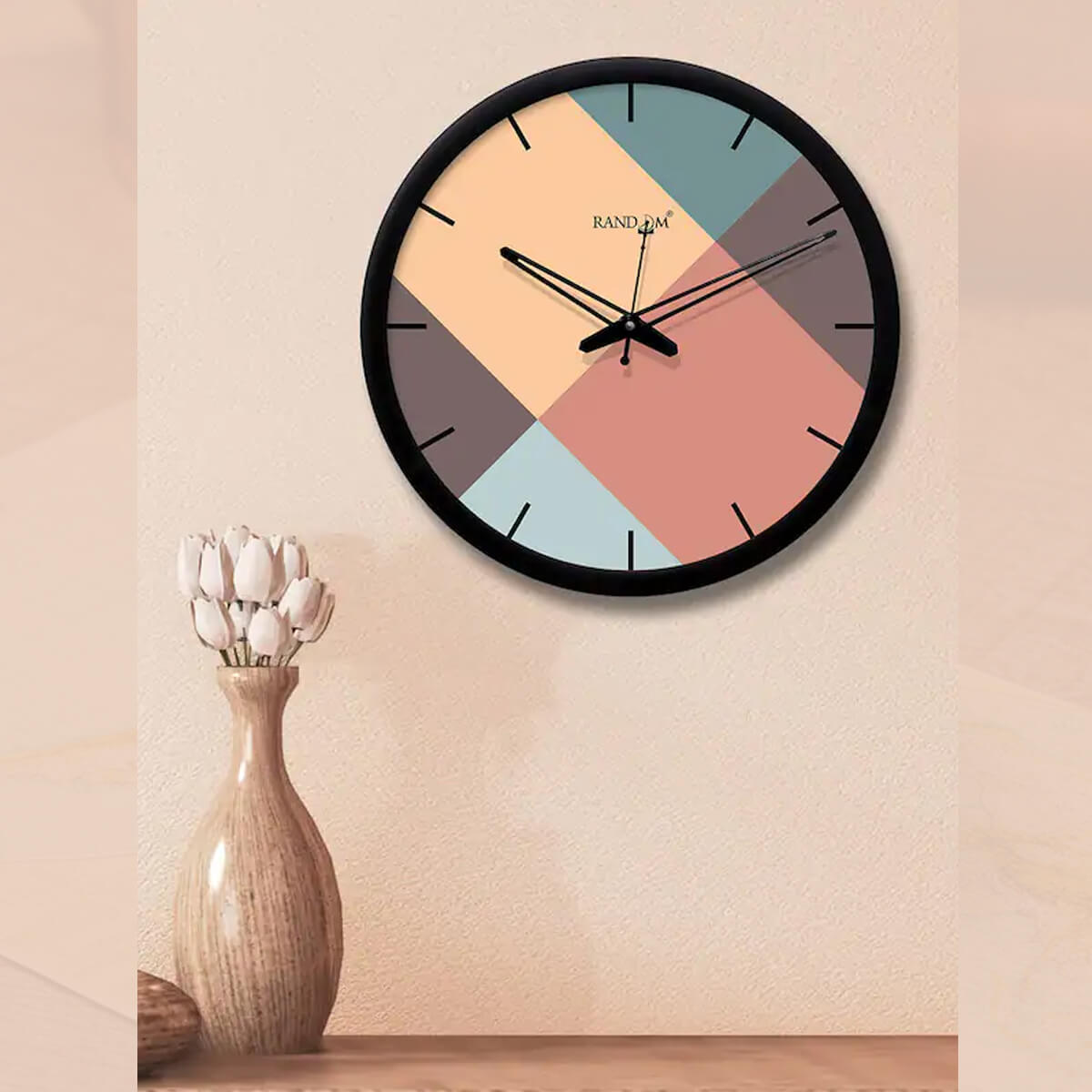 Wall clocks are indeed one of the perfect corporate Diwali gifts that you can consider. You can consider this gift option to make your employees happy. The wall clocks make a world of difference to one's personal space. Nowadays, personalized wall clocks are in trend that you can choose to gift your clients and employees. This way, you can advertise your product for free with these Diwali Corporate Gifts. 
#12. Personalized Photo Frames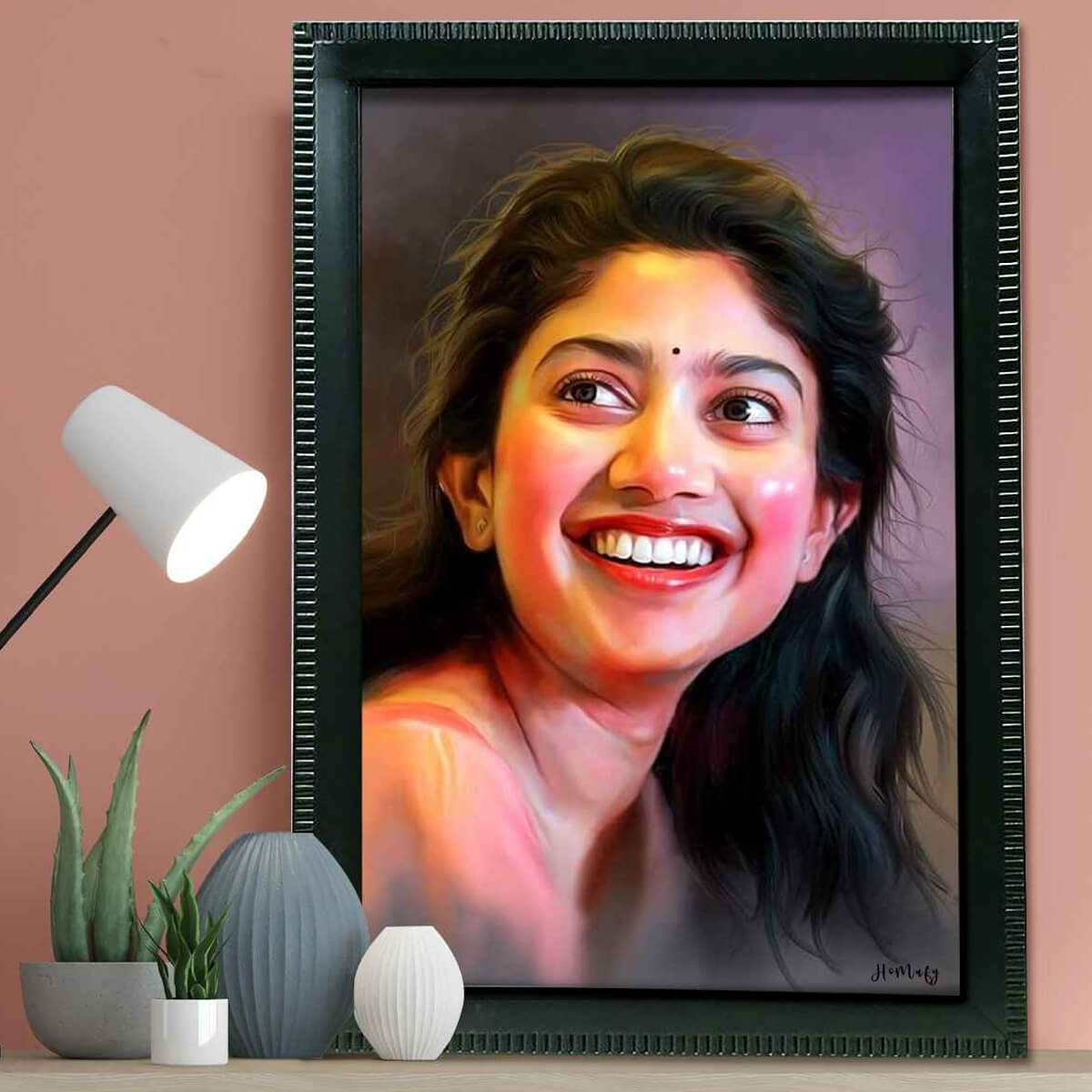 What about photo frames? Aren't they one of the perfect Corporate Gift Ideas? Personalized photo frames look stunning, and you can get them for your staff as well as clients. The best thing is that you don't have to make a hole in your pocket if you want to gift something to your employees and customers. 
Corporate gifts are quite interesting. You can choose any gift from the ideas mentioned above and make Diwali celebrations enjoyable for your clients and employees. Now, get the perfect Diwali gift for everyone and enjoy the vibes of the festive season.